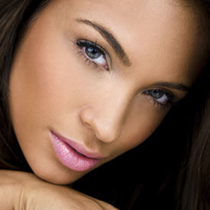 Procedure Name:

Chemical Peel* Procedure
Thaker Cosmetic and Wellness proudly offers light, medium, and deep chemical peels for comprehensive rejuvenation that is truly effective and lasting.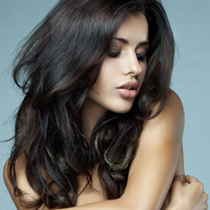 Procedure Name:

Microneedling* Procedure
Collagen induction therapy, more commonly called microneedling, involves the creation of micro-injuries, which stimulate the production of collagen.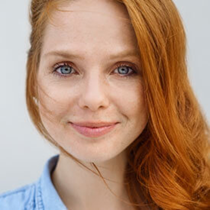 Procedure Name:

HydraFacial®* Procedure
Our use of HydraFacial technology allows our team to customize facial treatments to meet the specific needs of each of our Las Vegas area patients.