Our Dedicated Staff
Filter by location: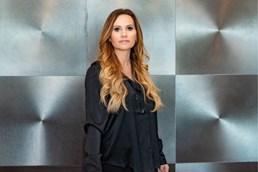 Rita C
Rita C
Licensed Medical Aesthetician
As Phaze Laser Med Spa's lead aesthetician, Rita provides our patients with many innovative aesthetic and skin care solutions for beautiful results.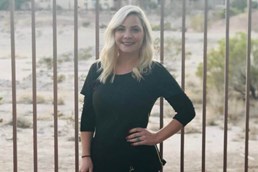 Shawna H
Shawna H
Licensed Medical Aesthetician
As one of the Phaze Laser Med Spa team's skilled aestheticians, Shawna prides herself on providing excellent customer service and invaluable results.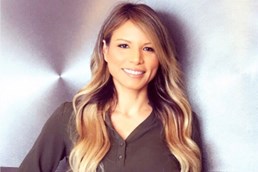 Kylie K
Kylie K
Medical Office Assistant
As our friendly medical office assistant, Kylie helps to keep our office running smoothly and ensures patients are scheduled properly for visits.